Student Affairs Unit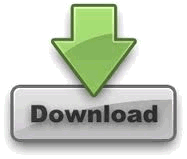 Student Conduct Regulations (2022-2023)
Roles and responsibilities:
Administer student affairs and implement student-related decisions made by the Joint Committee of Student Affairs and to report to the Principal.
Oversee student affairs with the integration of guidance and discipline.  Provide students with an enjoyable learning experience while maintaining rigorous standards of academic and moral excellence schoolwide.
Provide students with guidance and discipline service(s) by means of forward-looking, preventive and remedial programmes or activities.
Work closely with class teachers and parents to nurture students.
Carry out other student-related work.
Members:
Prefect of Students Affairs (convenor)
Other members